Quick write up on my experience filming in Iceland.
First of all I flew in with pretty much no sleep. Having just done a 1 day stop over in LA for another music video location scout I landed in Reykjavik bright and early.

During winter, Iceland doesn't get a large amount of sun because of it's angle and rotation with the sun. You will get approximately 5 hours of daylight and the sun generally won't rise higher that 45 degrees from the horizon, this works in your favour as you almost get a golden hour style of light all day, plus because of the snow you get a great fill source. I shot everything with natural light. Downside ... it was nek level freezing. Your nose couldn't leak fast enough before it froze and mixed your facial hair ... yum.

I rented some gear from one of the 2 rental place in Iceland. They have large amounts of lighting gear however cameras are limited, so finding a good deal is quite tricky.

Lastly, overiceland.com / @volcanoair which is operated by Haraldur E. Diego is a great contact for anyone wanting to fly in a cessna over iceland, besides the experience the shots I got was absolutely insane and something I believe should be done by everyone. I'm definitely going to try and find more ways to get into the air to film, theres little experiences like it.

I shot handheld with 11 - 16 Tokina at approx f/10 at 75 - 90fps I believe for majority of it. Plenty of light for exteriors and focus wasn't something I really wanted to worry about when I was up there.

Here are a couple stills from the trip.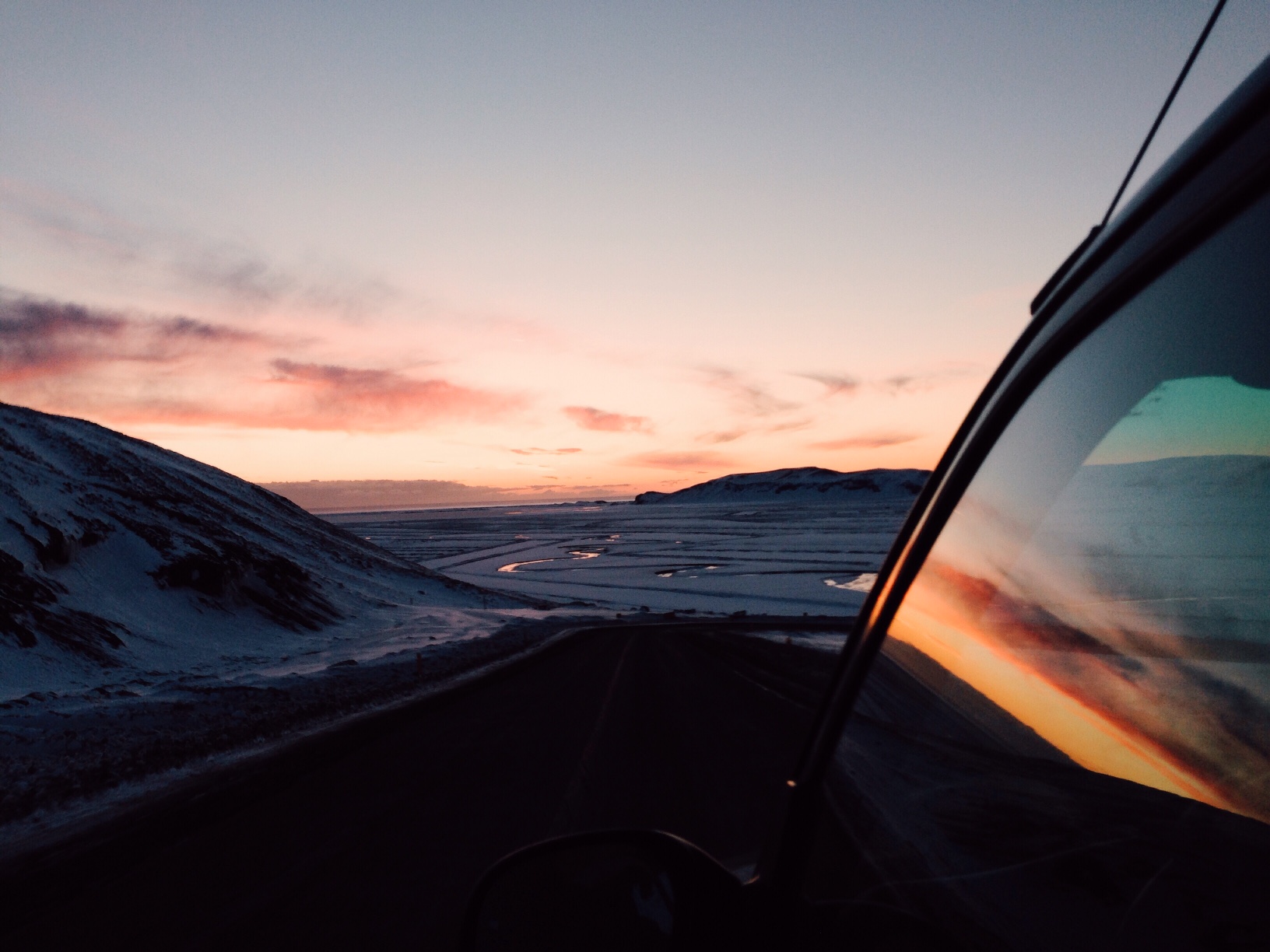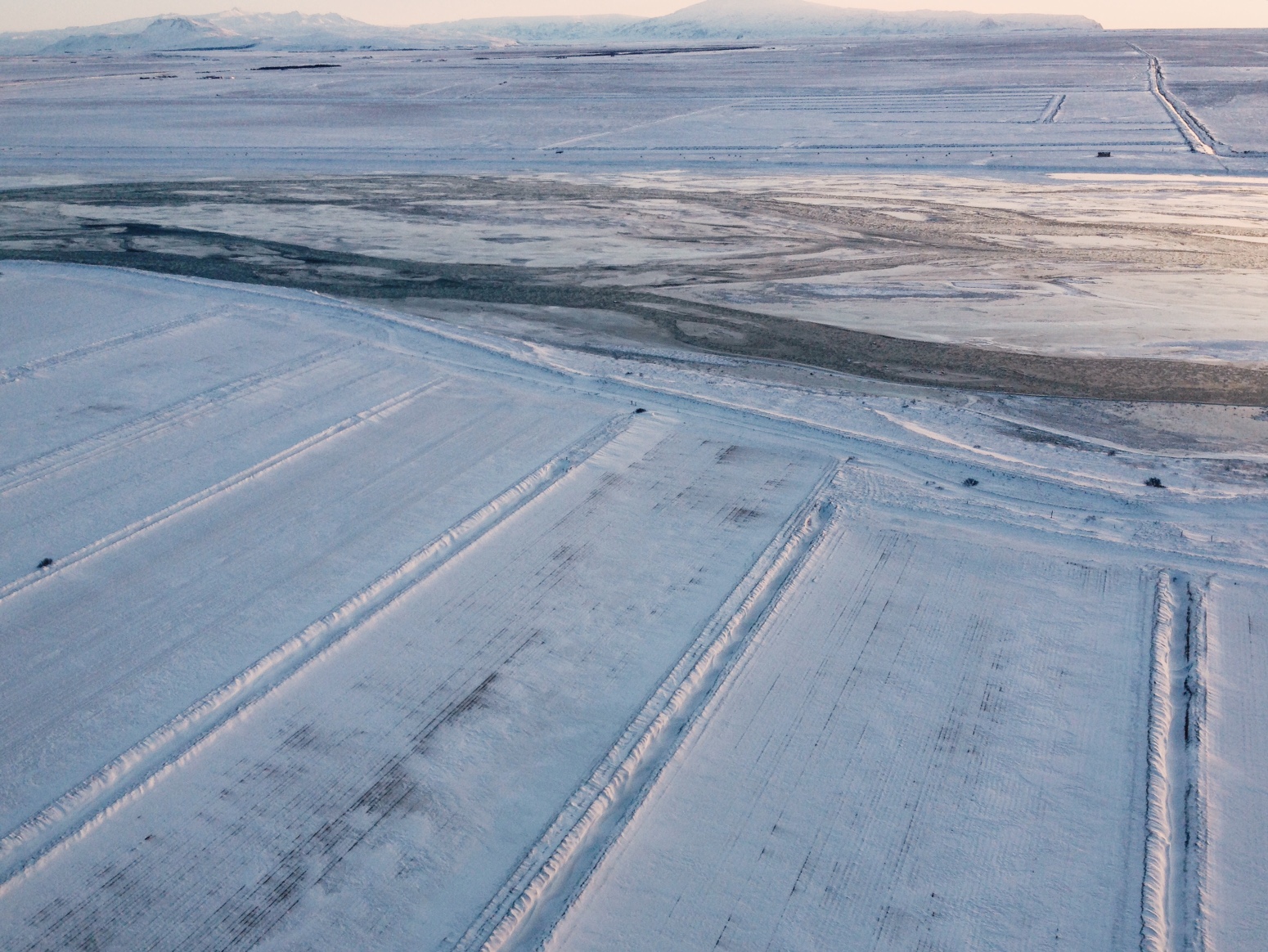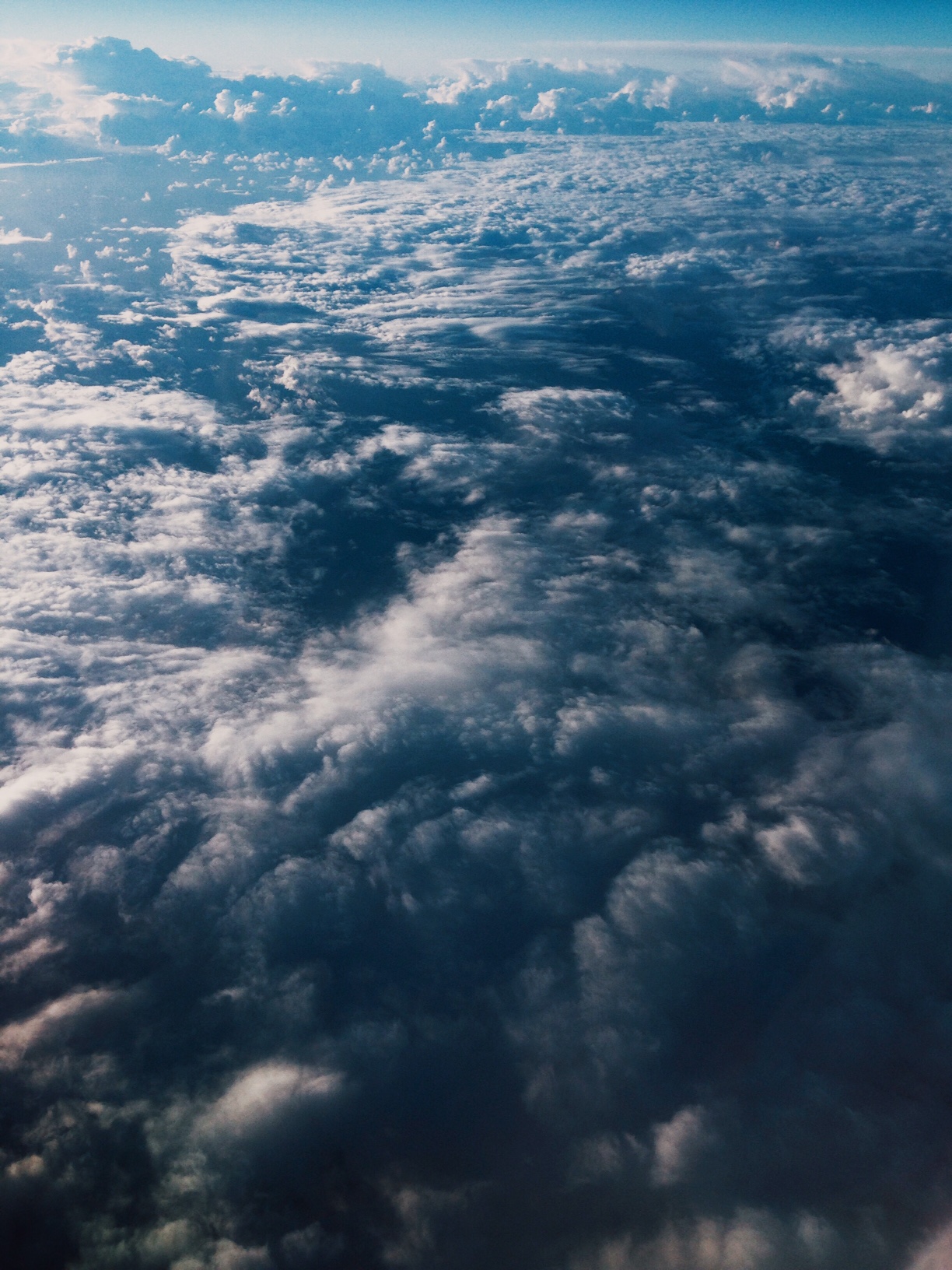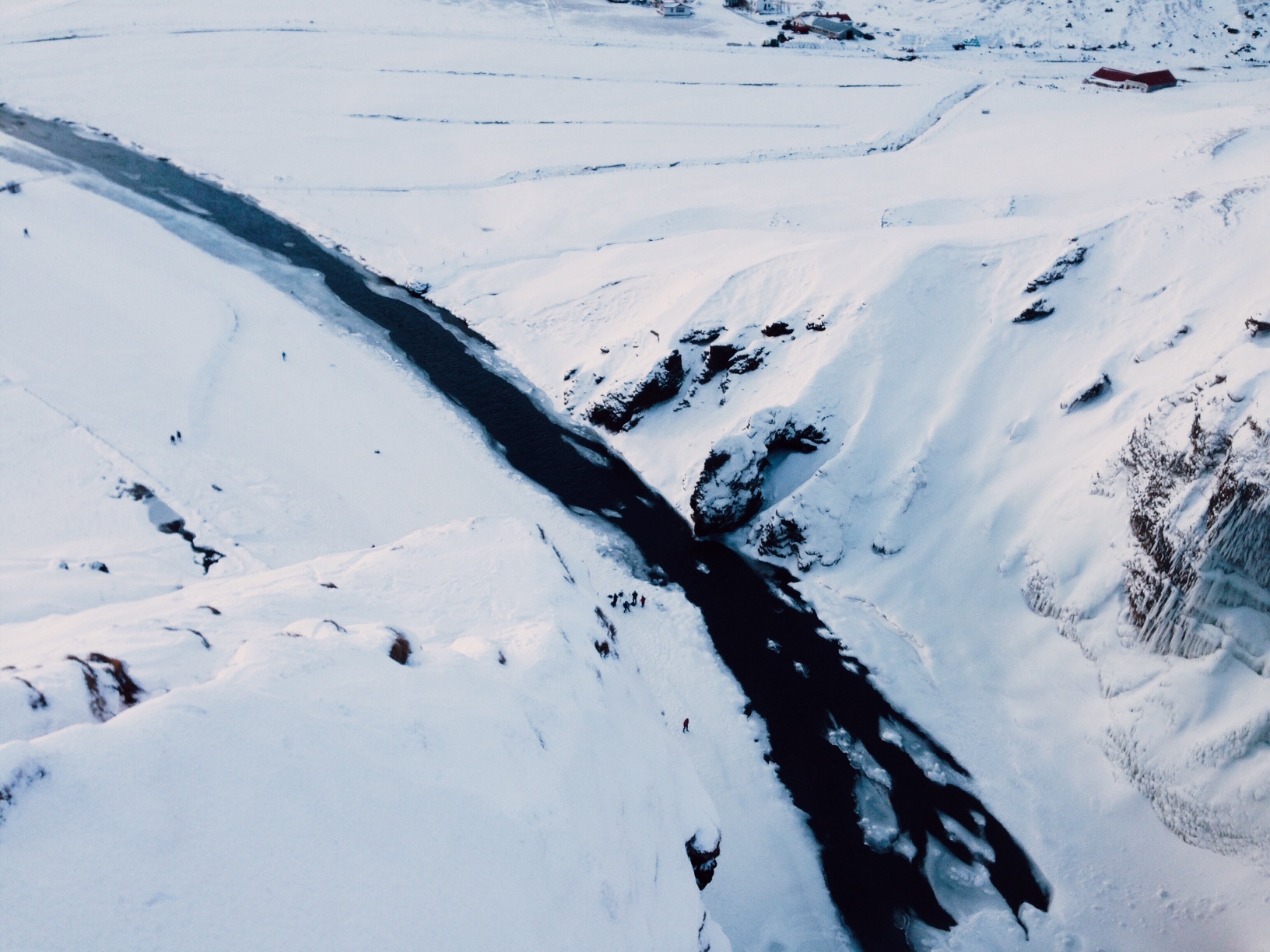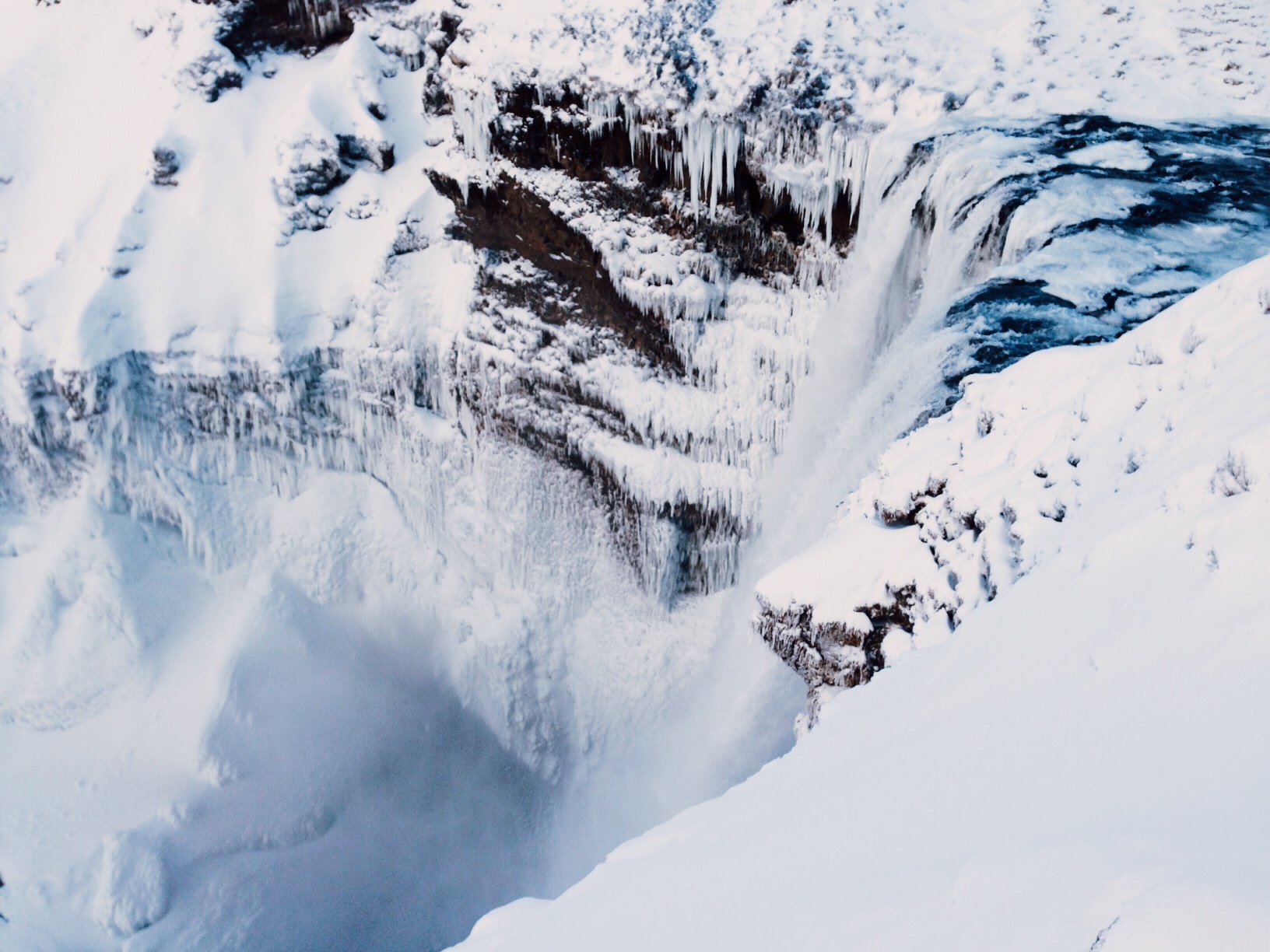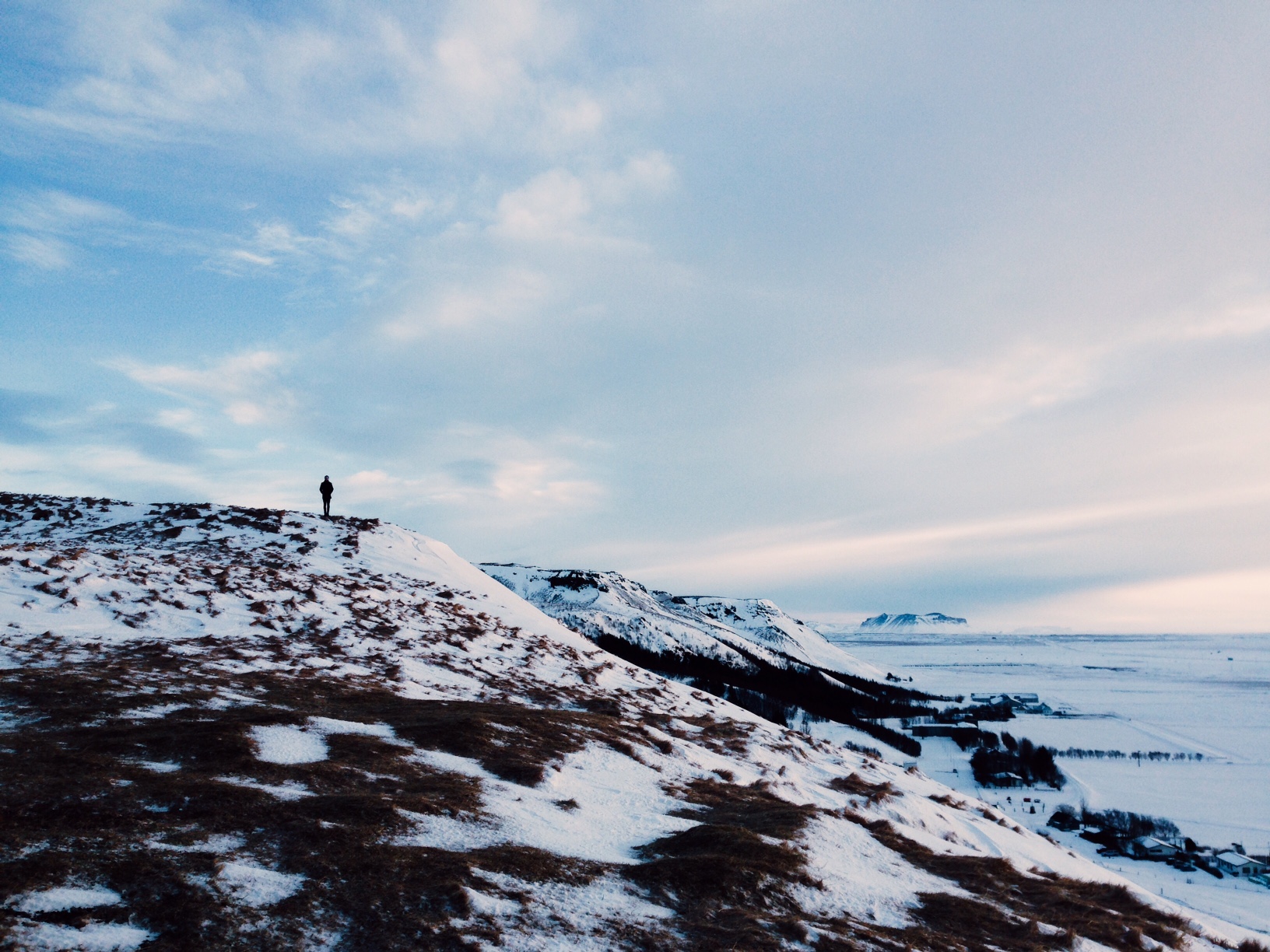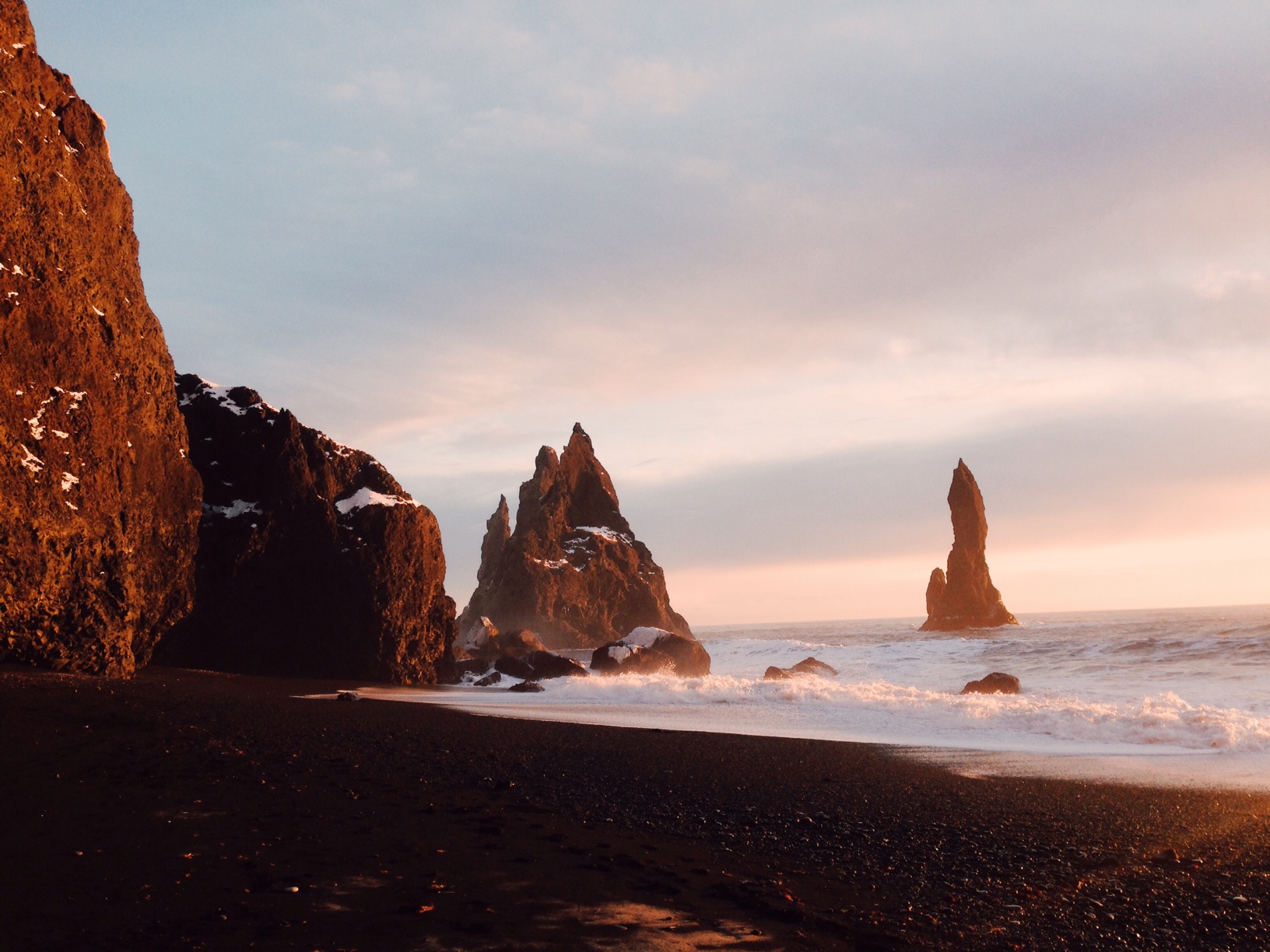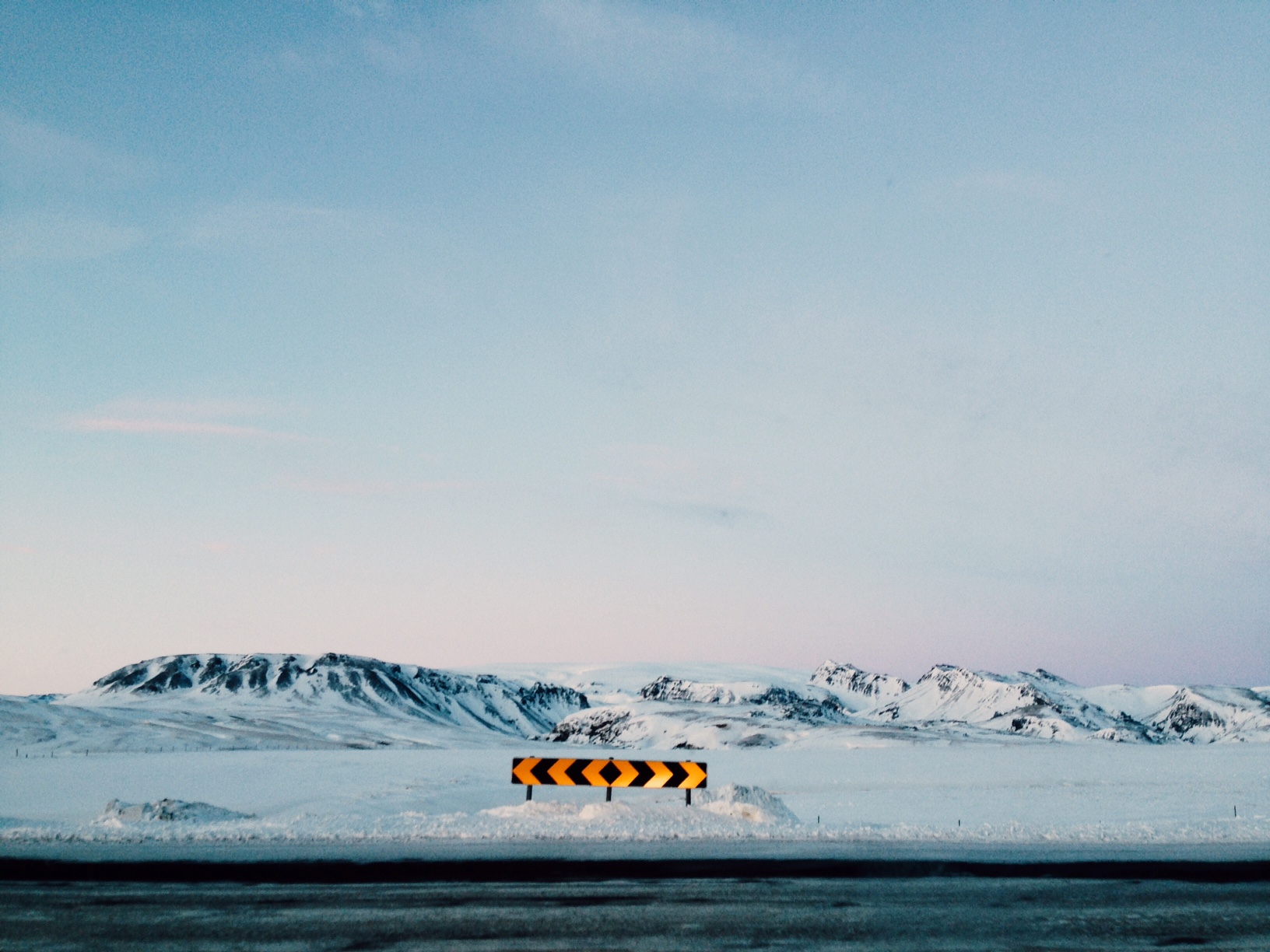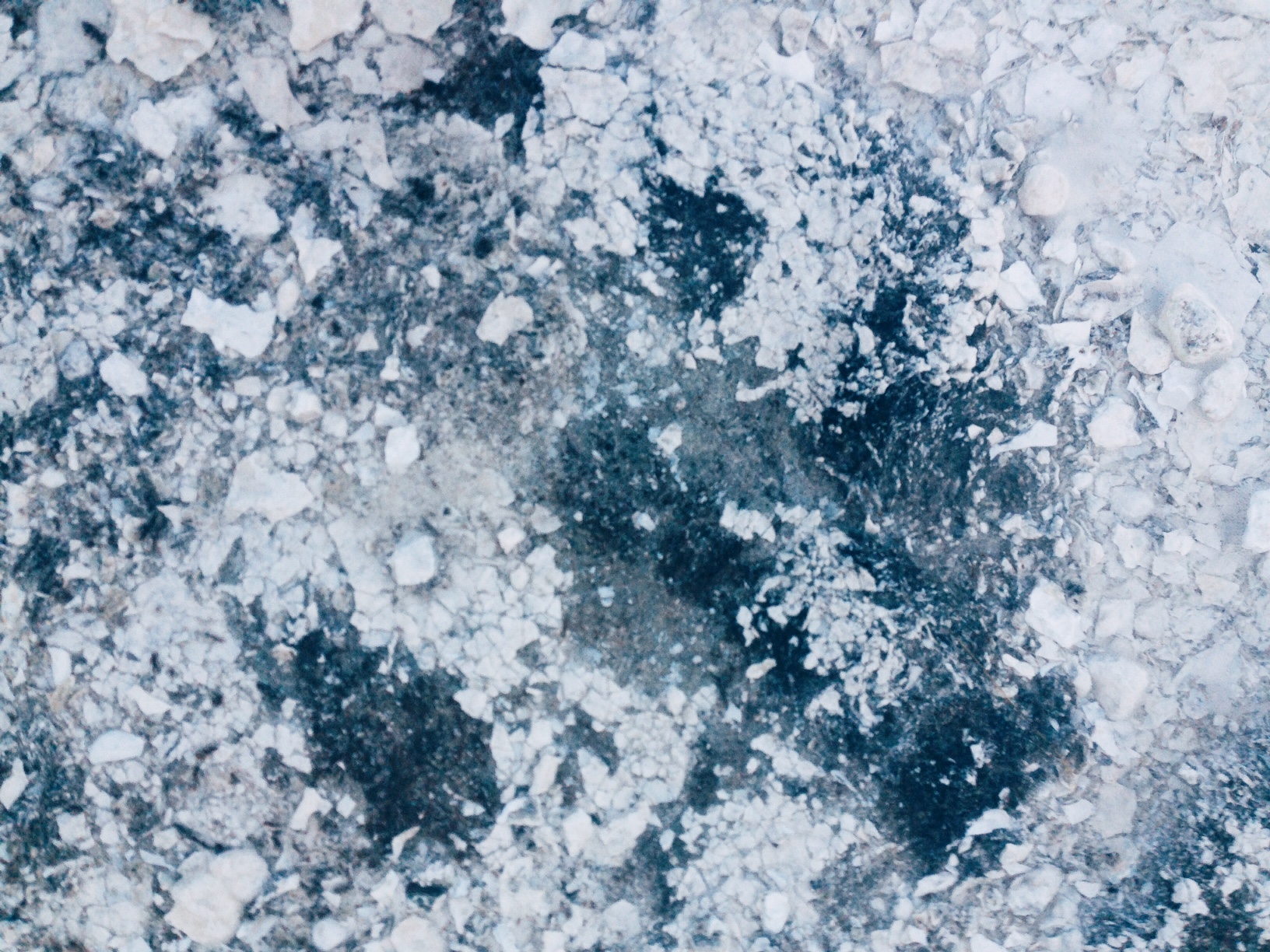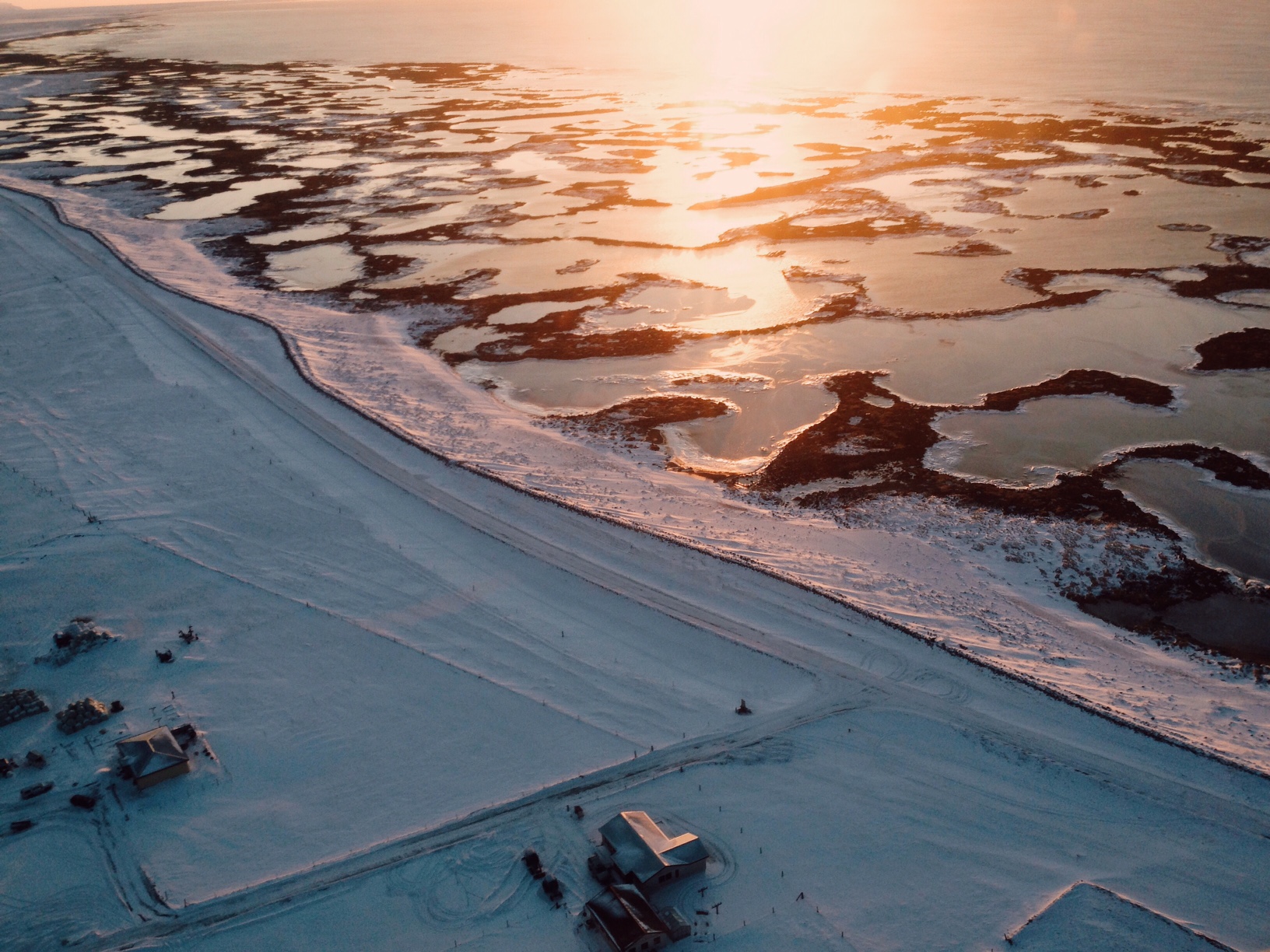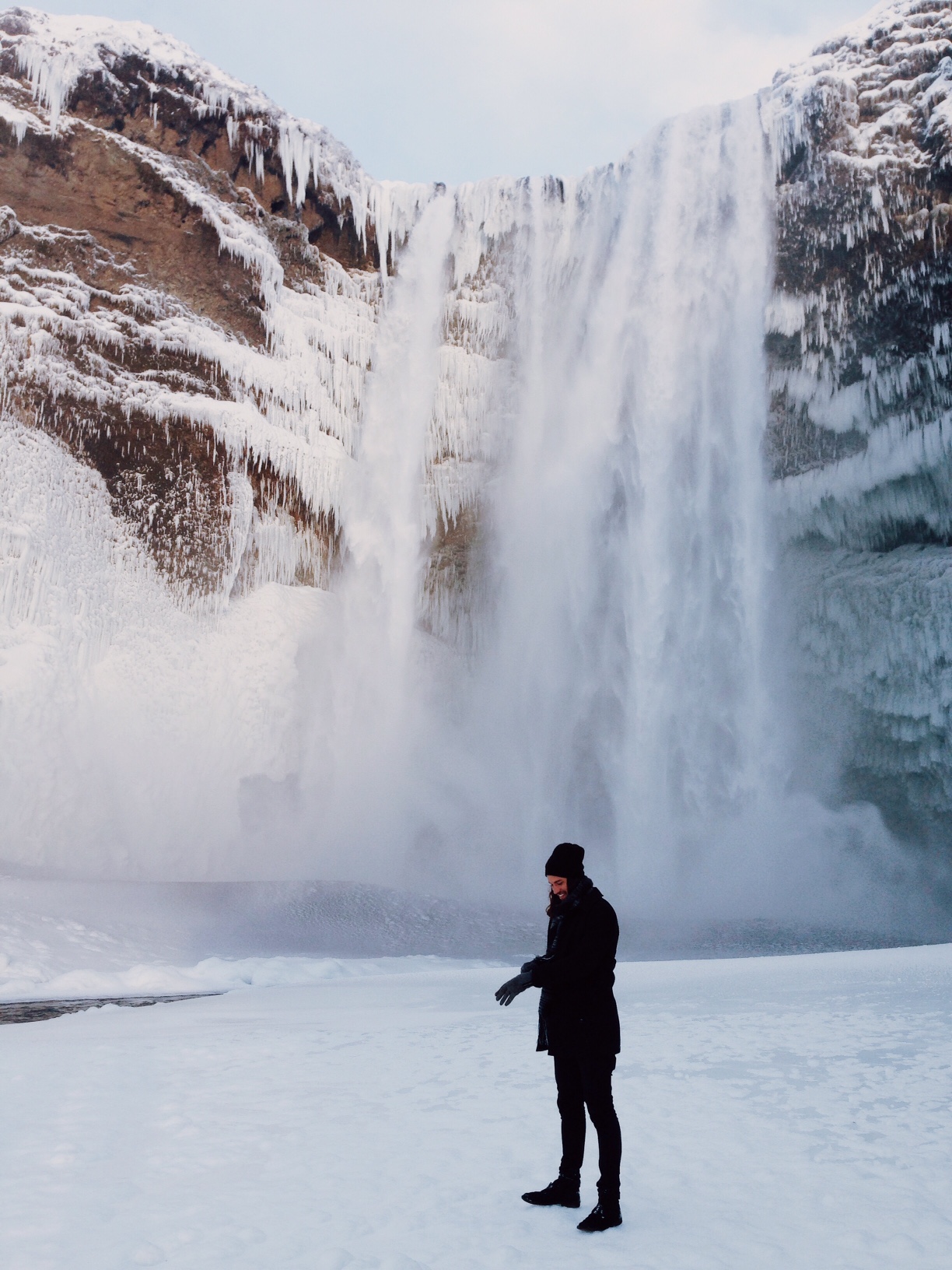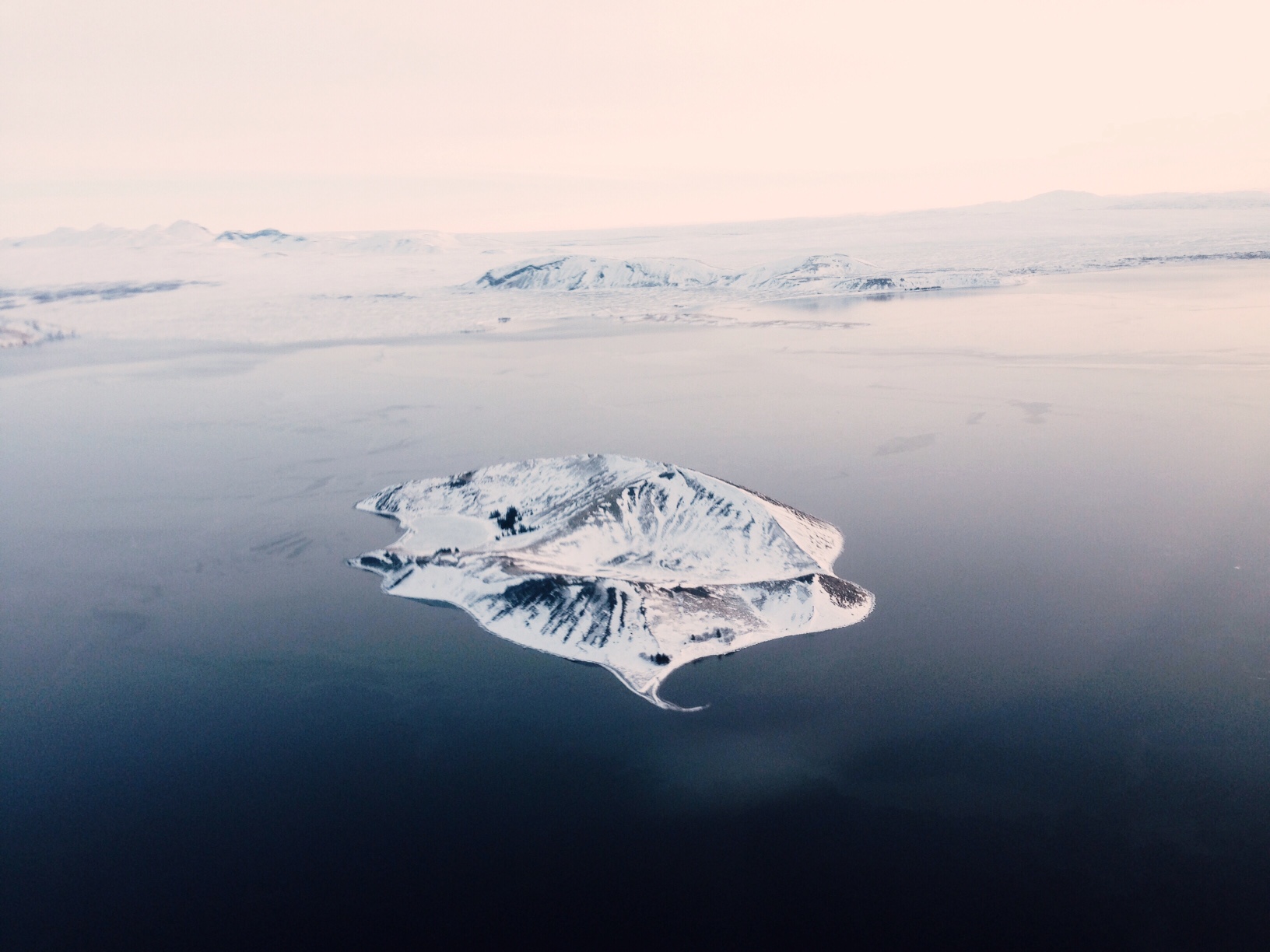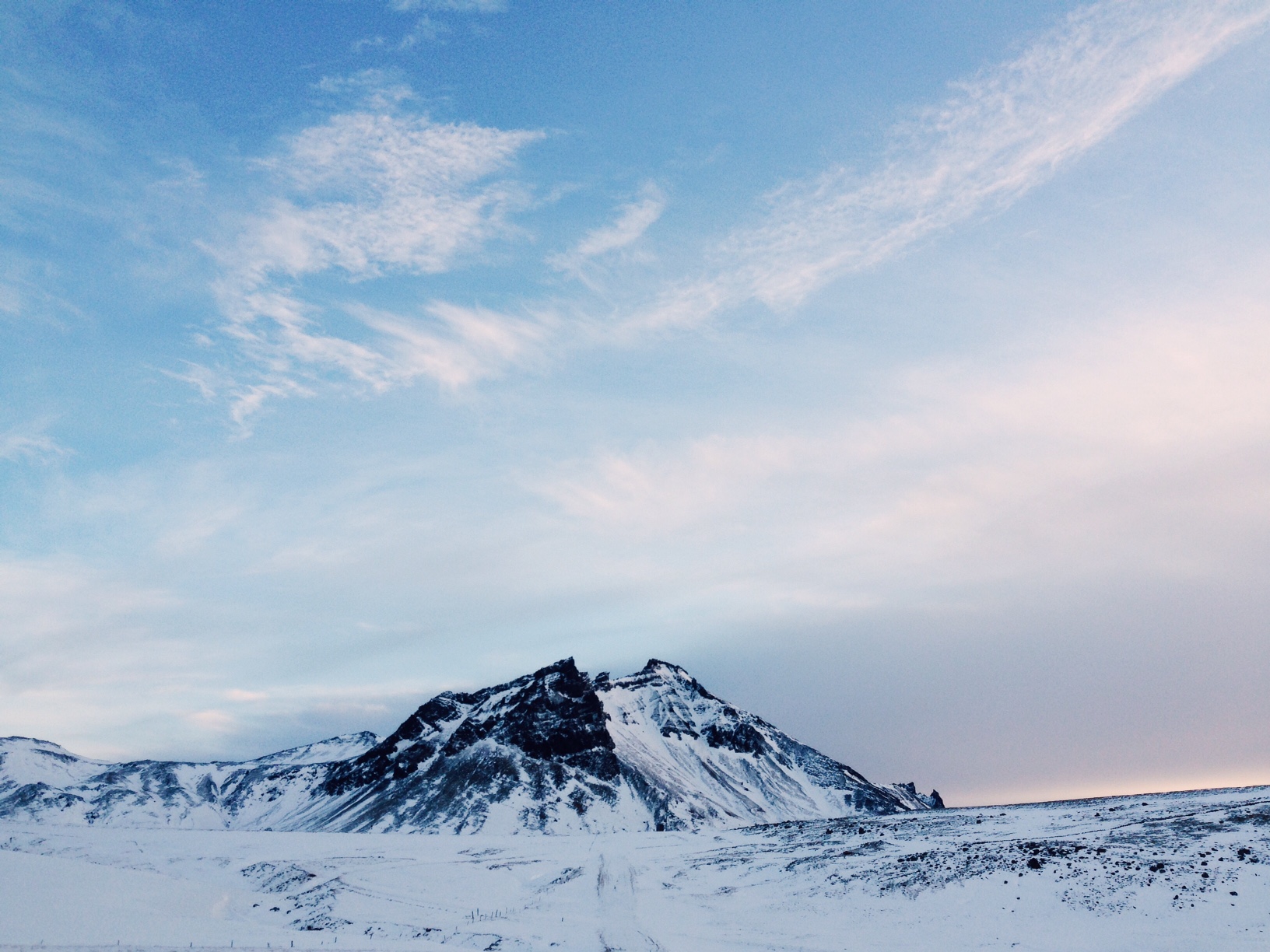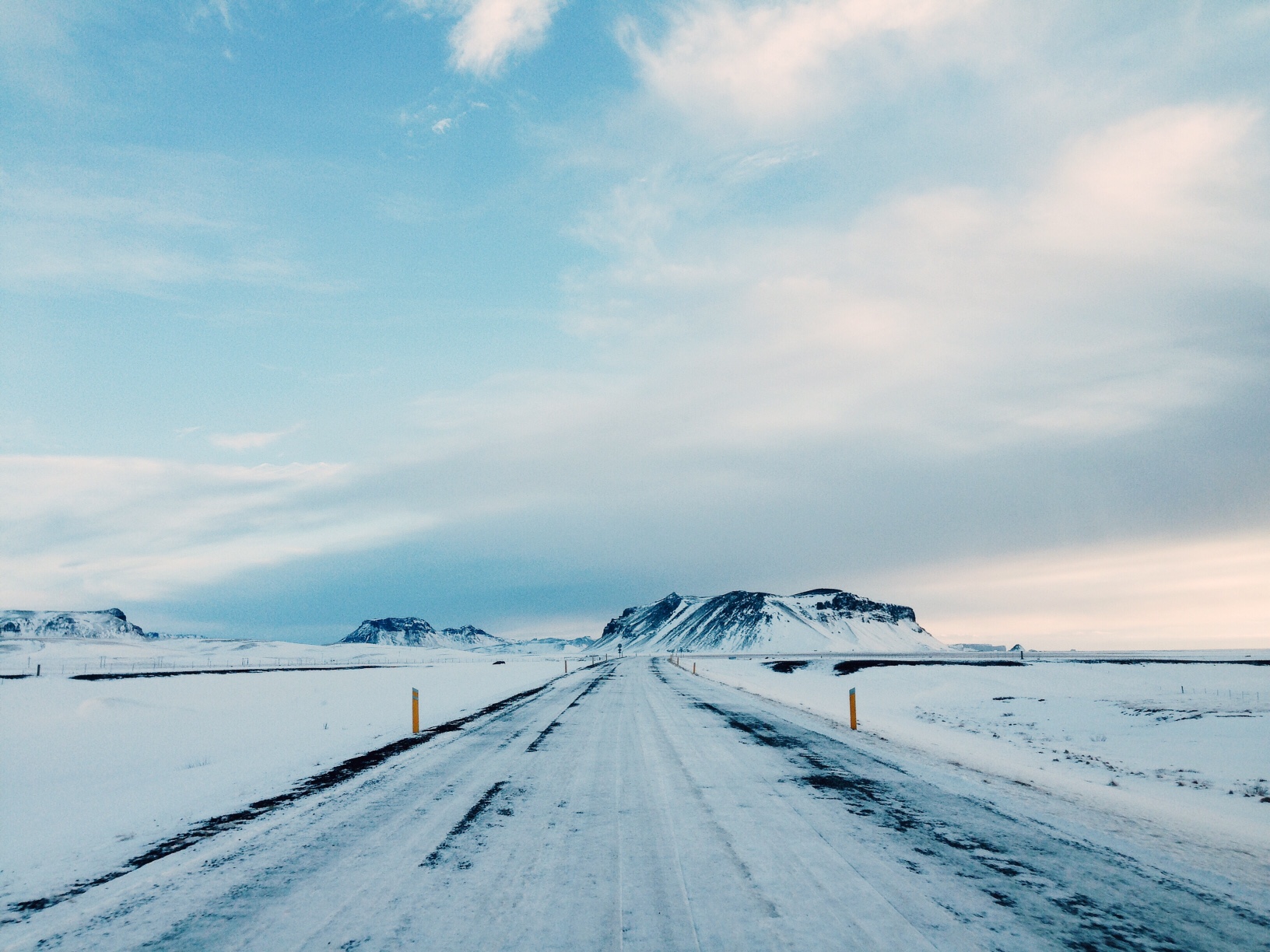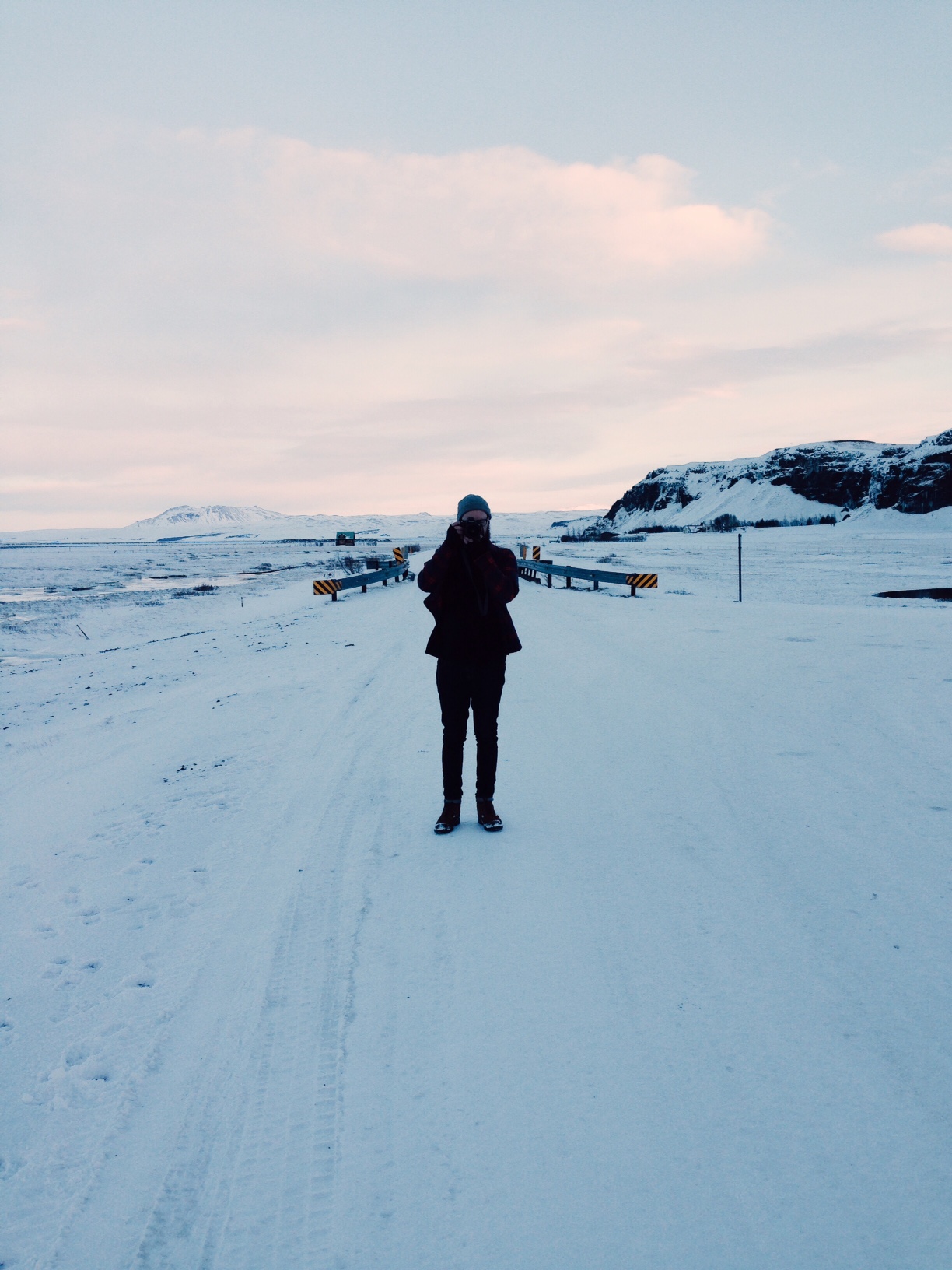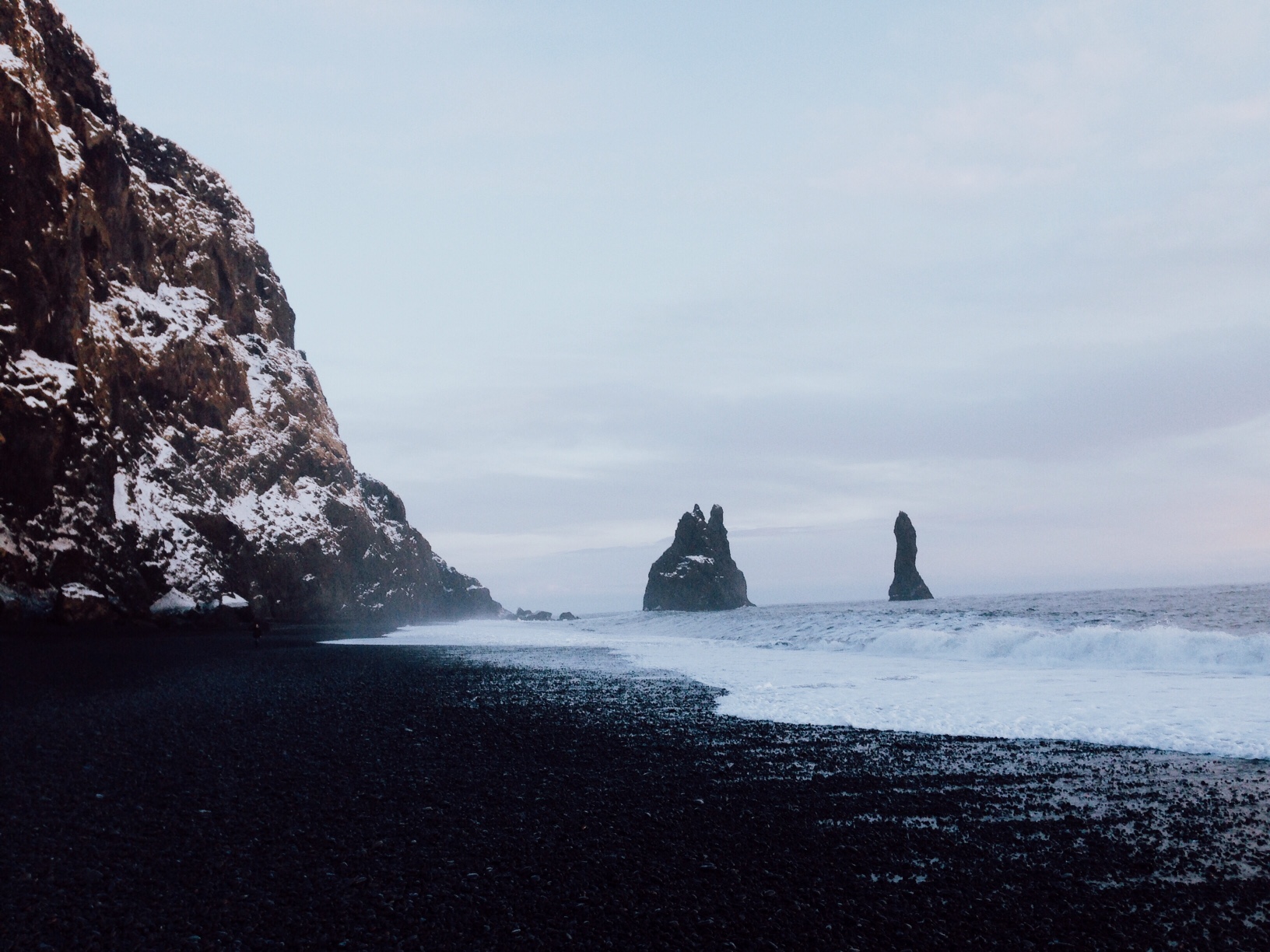 Iceland, I hope to visit you again soon!